Areas
Patent translations
At medi.global, we are redefining patent translation thanks to an excellent understanding of the subject matter and the peculiarities of patent language on one hand, and quick delivery times on the other.
Protection of inventions is a must when managing intellectual property today. We know how important details can be when translating science and engineering and the precision that is required in terms of terminology, as well as the kind of repercussions a mistranslation can have in these fields. We work with experts in these fields — chemists, engineers and biotechnologists — as well as patent attorneys and validation specialists, who are actively involved in the localisation process. We specialise in translating patents associated with life sciences, including medicine, biotechnology, chemistry and pharmacy.
Apart from Polish, we provide translations in all three official EPO languages, English, German and French, as well as other languages.
Our providers are not only excellent experts — always up-to-date with the latest developments thanks to their professional involvement in their respective fields — but are also familiar with the intricacies of patent language.
We are sensitive to the needs of our clients and attentive to their feedback, which enables us to deliver ready-to-file texts requiring no further input from the patent attorney. Our DTP department provides the necessary editing for drawings and other non-editable elements of patent specification.
By translating your patents with medi.global, you benefit from: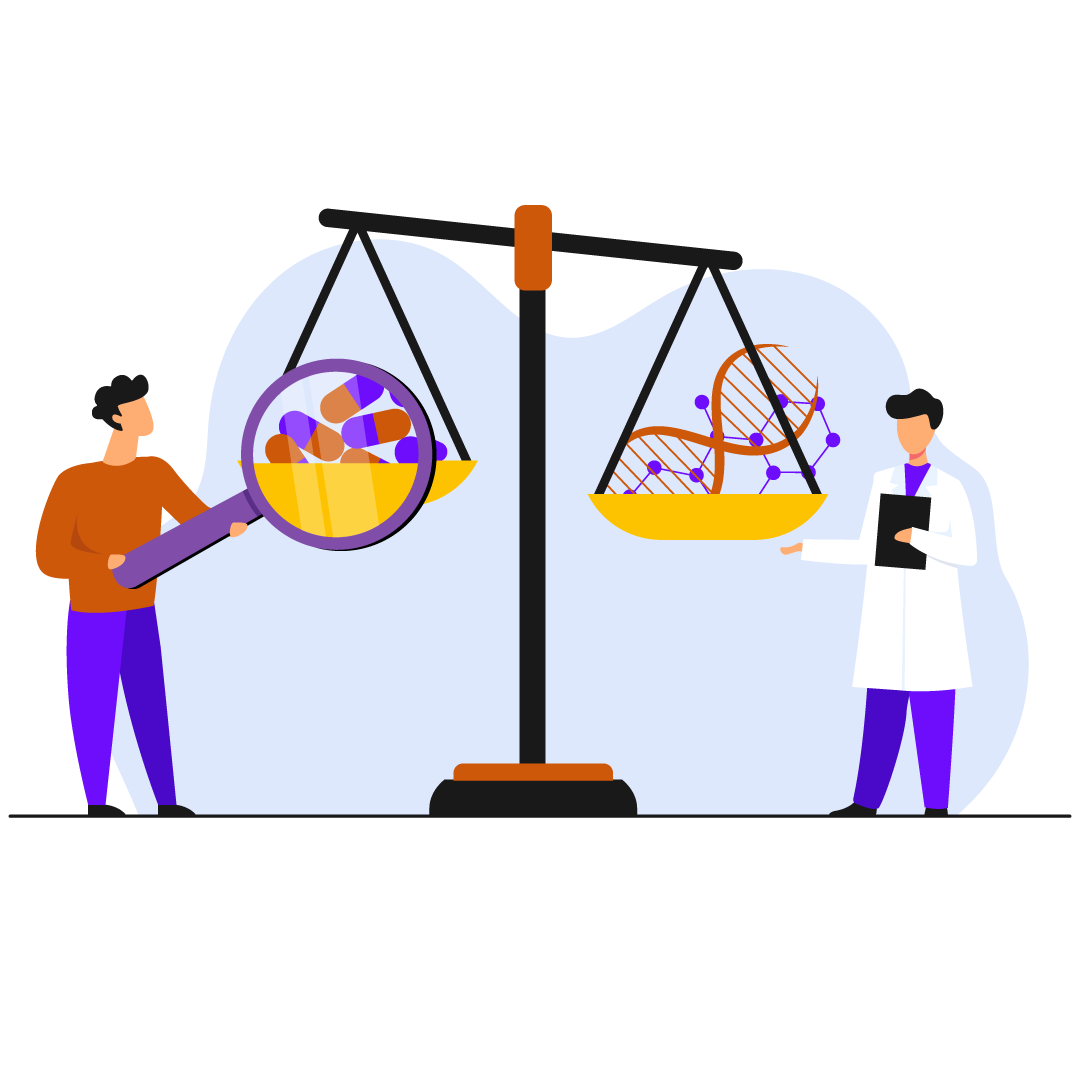 Validations
Patents
One of our more common project types involves translating European patents for validation
contact us for a top-quality service, including express translations
Patents
Portfolio of services
Our patent translation portfolio is aligned with the needs of our clients. We provide:
We also offer tailor-made service workflows – our PMs can advise you about which services and/or service combinations are particularly suited for specific projects.
We also use mandatory quality assurance solutions at every step of a patent translation project.
Technology
Patents
Patent translation is supported by advanced technological solutions
cutting-edge tools allow for the preservation of structure and syntax in processed materials
Patents
Technological solutions
In delivering patent translation projects, we engage not only expert providers and project managers, but also innovative technologies: our Computer-Assisted Translation (CAT) tools ensure consistent terminology and allow us to reduce translation costs when processing similar patents from the same family, while our customised Neural Machine Translation (NMT) engines, trained on hundreds of thousands of fully human translation pairs approved via the LQA process, enable us to offer significantly shorter delivery times without compromising quality.
We also rely on quality assurance tools (QA), which support our linguists, revisers, proofreaders and editors in eliminating any errors and shortcomings at every single stage of the project. We implement, adapt and update quality checks suited to the needs of the project, including the use of preferred/forbidden terminology, or correct localisation of addresses, numerals and units of measure.